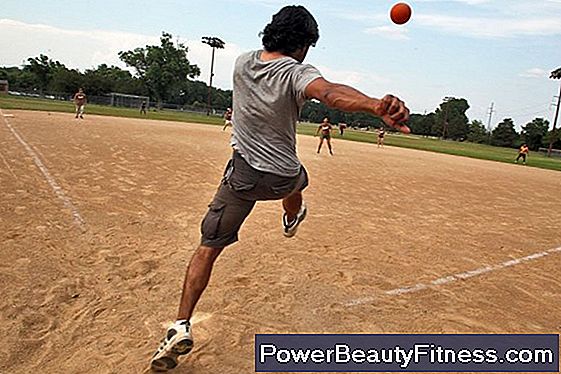 Do you want your son to be the king of the playground during the kickball game of recess? To achieve this, there is no better way than learning to hit the ball to travel great distances. Kickball is not a mass sport, but a professional ex-football player and coach in world championships can surely offer you some useful tips to kick the ball with power and precision.
Learn about the optimal point of the ball. "Kicking the ball at its optimal point is critical," says United States coach at the World Cup, Bob Bradley "The key point is the back of the ball, a little below the center." Keep your knee on the ball. "If the knee goes too far behind the ball, there is a good chance it will not jump."
Attack the ball. As a professional goalkeeper in Major League Soccer for 10 seasons, Mike Ammann routinely kicked a football at a distance of 50 to 75 yards overhead. "You need to build up momentum towards the ball," says Ammann. ball come to you, go and hit it to gain distance. "
Keep the movement compact. Bradley says that a short movement works better. "Fingers down, firm ankle." A long backward movement complicates the coordination process. If the finger is up and the ankle is loose, there is a good chance that the contact with the ball is weak.
Hit the ball at the height of your laces, and keep your head down. "Concentrate on making your hips move forward to keep your momentum in this same direction," says Ammann. "Lift your shoulders slightly at the moment Some people advise leaning backwards to raise the ball, but this is simply to arch the shoulders, leaning too far back will make the ball fly high and short. "
Kicks with even greater power. Something to work on during practice, says Bradley, is to have the player run to kick the ball and fall on the same foot with which he hits. "You will not be able to land on your kicking foot unless you have generated a proper momentum, "says Bradley." This is a good exercise to add power to your blow. "
Video Tutorial: KICKBALL WITH STRANGERS (EMPLOYEE KICKS IT).