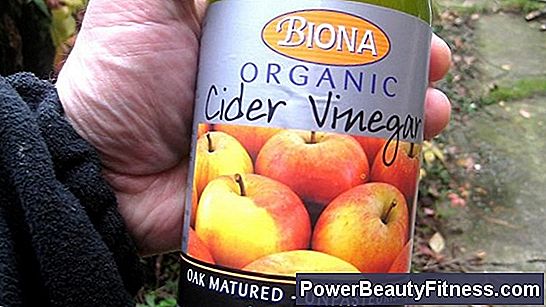 The itching associated with eczema is a consequence of chronic irritation and inflammation of the skin. It can be of genetic origin or be caused by contact with a common allergen, such as poison ivy or nickel. Eczema is usually located in areas of the skin that have thin epithelial barriers, allowing irritants and allergens to stimulate inflammation. As a result, certain molecules that cause the itching sensation are released. If you scratch your skin you will only further weaken the skin barrier, causing more inflammation and eczema rashes.
The best method to neutralize the eczema itch is to help preserve the integrity of the skin barrier. This is often achieved by hydrating the skin several times a day, although, in general, it is preferable to use hypoallergenic creams and ointments. When moisturizers fail to neutralize itching, doctors often prescribe topical corticosteroids that work by reducing inflammation in the skin. However, these substances should be used sparingly, as they can thin the skin, especially when used on the face. Rarely, corticosteroids or other immunosuppressants administered orally may be used in severe cases. It should be noted that antihistamines such as diphenhydramine do not help much with the itching associated with eczema, but they do help with their sedative properties to the patient with eczema get a good night's rest.
Video Tutorial: Eczema Relief - How To Control.